Greetings in the name of our Lord Jesus Christ and welcome to Two Rivers Baptist Church's Website!
Happy Memorial Day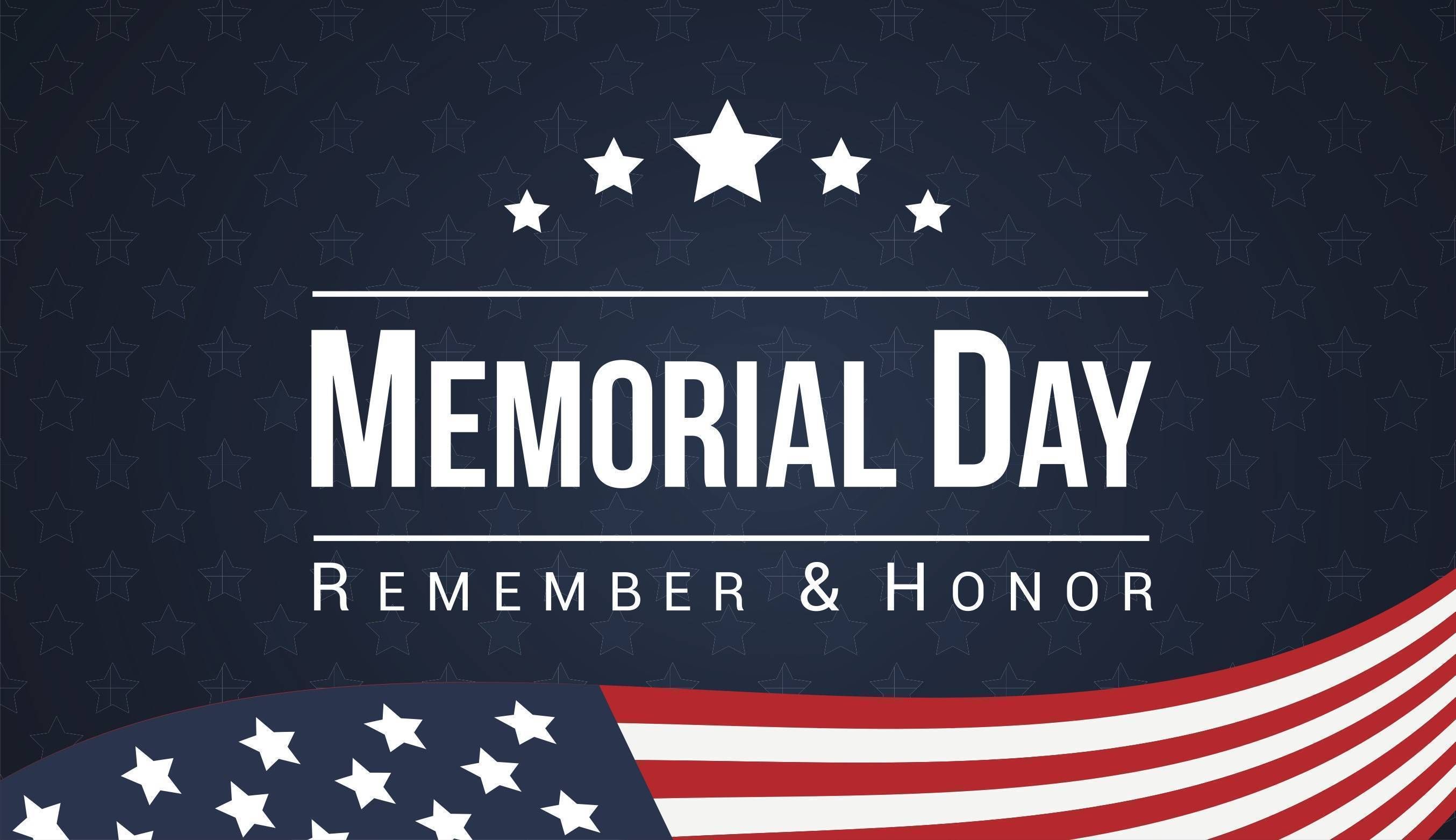 Two Rivers' Services and Programs
Due to the Coronavirus pandemic all regularly scheduled services and programs have been suspended.  As our State and nation begin to loosen restrictions, we will re-evaluate when and how our church will resume services.  Our member's health and safety remain our highest priority.  Stay posted for upcoming announcements.  God Bless you!  Take care and be safe!   Psalm 67:1
Gospel Sings
"The Virginia Gospel Singers" will be be performing on the third Saturday of each month along with another band. The performances will begin at 6 pm and will conclude around 8:30 pm. The two bands will play each evening and a "Love Offering" will be taken for the bands. Light refreshments will be available for purchase.
The 20

20

Gospel Band Schedule
April 18                               

CANCELLED
May 16                                  

CANCELLED
June 20                                 True Spirit
_______________________________________________________________
Our goal at Two Rivers Baptist Church is to honor and glorify God by providing meaningful worship, sound Bible teaching, and sincere fellowship where everyone is accepted and welcomed.  We strive to be obedient children of God who follow His Great Command (Mathew 22:37-39) and Great Commission (Matthew 28:19-20).  As the Family of God we recognize that each person is a unique creation of God and has been uniquely gifted to build up the Body of Christ (the church) and spread the Good News of the Lord Jesus Christ to all people everywhere.   In our broken and hurting world today we need the healing presence of Jesus more than ever.
We invite you to join us in this Grand Adventure, as we reach out in love to our community, our nation, and our world!
                                                                              –  Pastor Peyton Wiltshire